Rheaply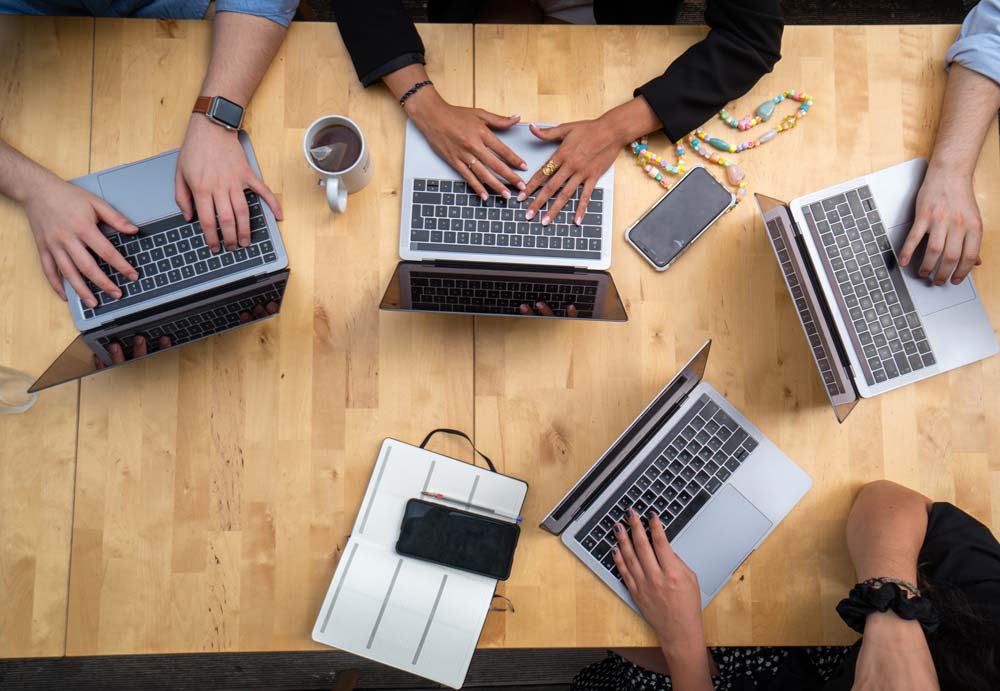 The Challenge
Rheaply initially came to 3Points in February 2020 for help with a seed round funding announcement, but soon after retained 3Points to greatly expand its PR efforts, particularly in earned and owned media. These PR efforts had a few key objectives, including:
Expanding the thought leadership of Rheaply's CEO and co-founder, Dr. Garry Cooper
Generating awareness and adoption of circular economy principles
Getting Rheaply in front of a larger audience
For 3Points, part of the challenge was familiarizing ourselves with the circular economy and climate tech, industries that were not only new to us but also not widely known in general. We were thrown an additional curveball just weeks into the engagement, as the COVID-19 pandemic hit in March 2020.
Strategy
The 3Points team immediately got to work immersing themselves in Rheaply's business and the principles of the circular economy. 3Points built local and industry-specific media lists and a pitching strategy to secure placements for the company and Garry. At the same time, we researched and curated a list of speaking opportunities and awards, then began regularly submitting Rheaply and its team for consideration.
In light of the urgency of the pandemic, we also acted quickly to help Rheaply announce and communicate
its new initiatives related to COVID-19, the Emergency Resource Exchange, and the Chicago PPE Market
(an initiative in partnership with the City of Chicago,) both of which aimed to connect organizations, especially small businesses, with much-needed personal protective equipment (PPE). Through a combination of social media posts, a Reddit AMA (Ask Me Anything) with Garry, outreach to small businesses, and media pitches,
we successfully brought attention to Garry and the young startup. We highlighted their important place in Chicago's tech and business community.
Once the most dire PPE shortages had been resolved, 3Points continued to cement the company's and Garry's expertise by creating and executing a content strategy. We worked with Garry to develop bylined articles to be published in targeted publications. Additionally, 3Points worked with LinkedIn to get Garry approved for the platform's new newsletter feature, then helped Garry develop the concept of the newsletter, ideate topics, and execute monthly posts. Garry become LinkedIn's Top Green Voices in 2022 and Rheaply was featured in AXIOS, INC, Wallpaper and Metropolis Magazine.